News
Company updates and announcements.
BCS Awarded 2018 SEMA Rep of the Year
The SEMA Rep Agency of the Year Award honors a manufacturers' rep agency for its contribution to the industry for the past 12 months (corresponding with the SEMA fiscal year, July 1–June 30). Considerations include product-line knowledge, communication of critical information between supplier and the client network, updated catalogs, databases and price sheets and continuous training and education programs.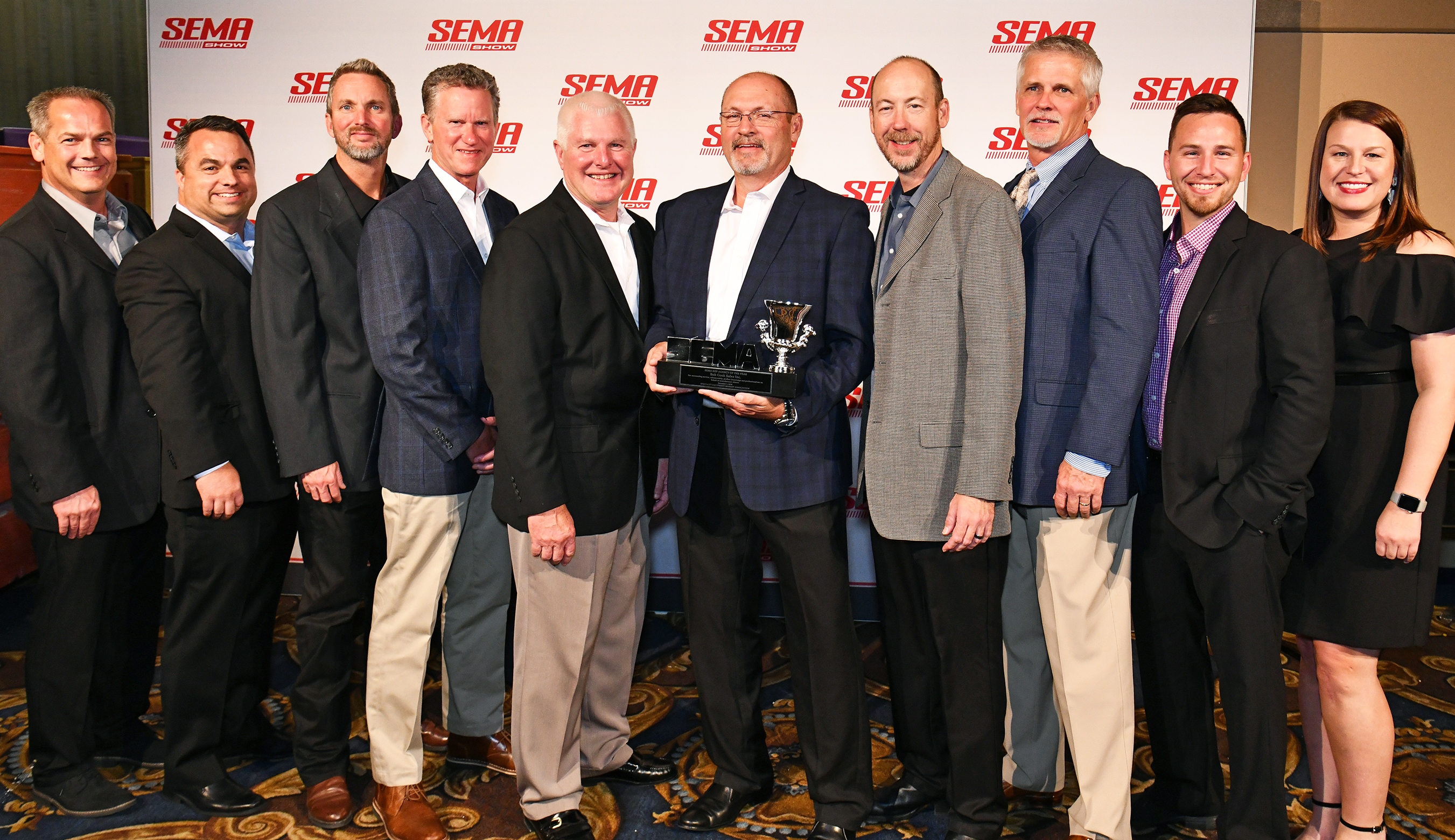 ---
Upcoming Events
2019 4WP Truck & Jeep Fest

August 3 - August 4

2019 Police Fleet Expo
August 12 - August 15
Savannah, GA
2019 4WP Truck & Jeep Fest
August 17 - August 18

Orlando, FL

2019 Smokey Mountain Jeep Invasion
Pigeon Forge, TN

2019 4WP Truck & Jeep Fest

August 24 - August 25